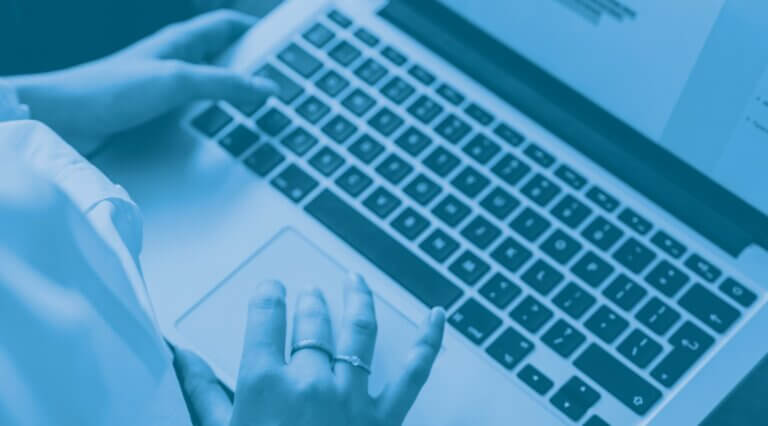 Student Web Feedback Survey
We're committed to ensuring our website is as accessible as possible. If you're a McMaster student and have feedback on the new SAS website, complete our Student Feedback Survey!
Let us know what you think, and if there's further improvements we can make. Students who complete the survey will be entered to win 1 of 3 Campus Store gift cards!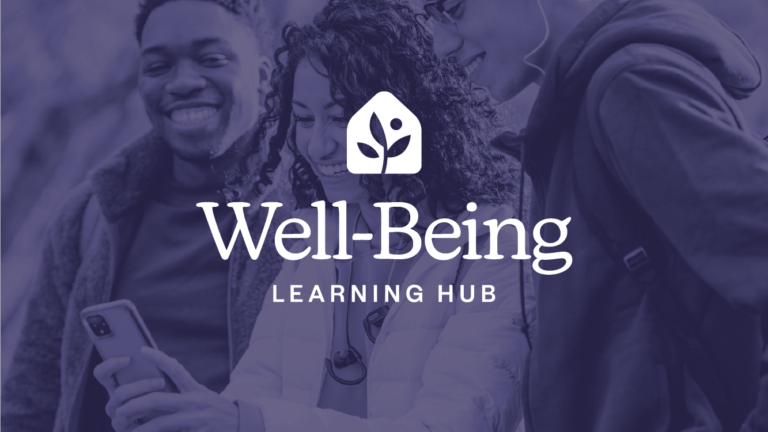 Well-Being Learning Hub: Winter Co-Design Course
January 31st to March 7th
If you are interested in informing mental health programming at McMaster, this is the course for you! You and your peers will come together to brainstorm ideas for courses to be offered in the Well-Being Learning Hub.
All students are welcome! You do not need to be registered with SAS to participate.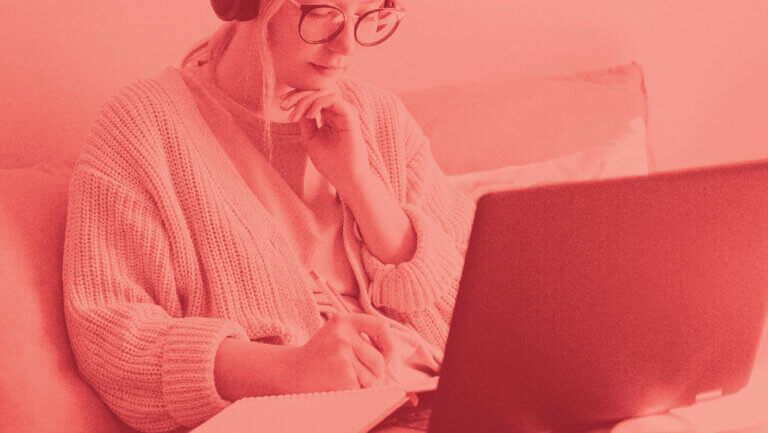 Read our statement on virtual learning requests
Requests for academic accommodations are individually assessed on a course-by-course and term-by-term basis. A complex accommodation assessment, including requests for virtual learning accommodations, can take significant time.
Subscribe to our newsletter
Sign up to get updates and reminders about accommodation processes, events, university information and more throughout the year.