NEWS AND UPDATES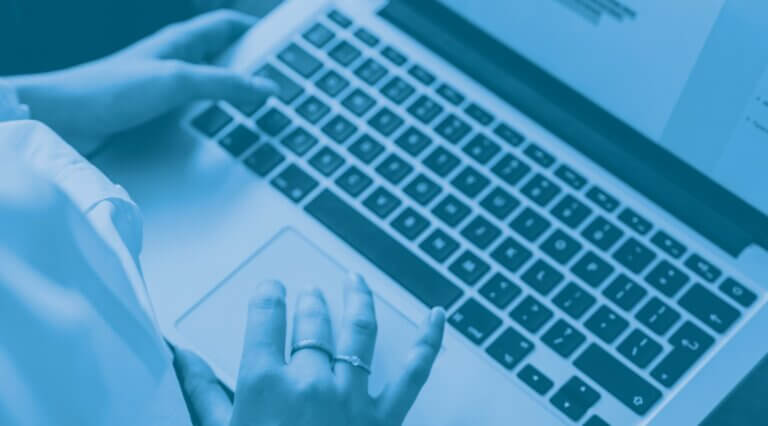 Reminder to activate accommodations
If you need academic accommodations for classes, tests or exams this term, please activate your accommodation plan in the SAS Online Student Portal.
You must activate your accommodations every term — no later than 10 business days before the final exam period to receive exam accommodations.
If you have test or midterm accommodations, SAS will book your tests/midterms for you.
You can view midterm and test booking information using the SAS Online Student Portal under "My Appointments."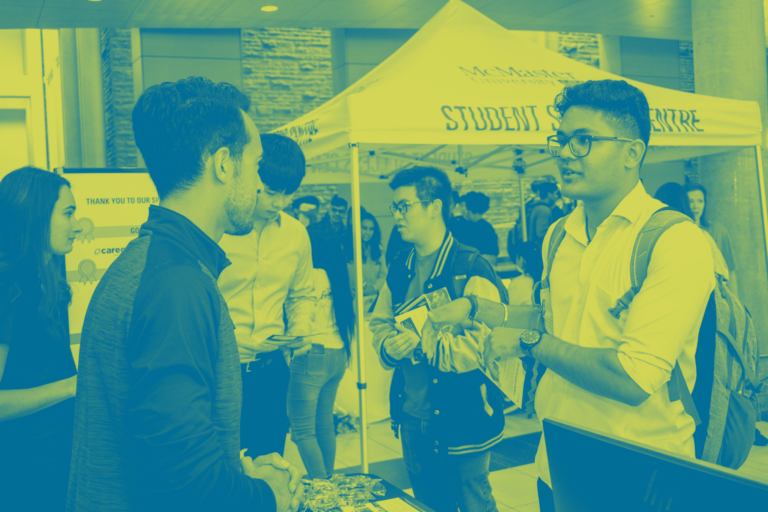 Get hired at Fall Career Fair
September 21, 10:00 p.m. to 3:00 p.m. | David Braley Athletic Centre (DBAC), Sport Hall
Are you searching for your next full-time, part-time, co-op or internship position? Fall Career Fair is one of the biggest career events at McMaster, so it's a great opportunity to take your job searching efforts to the next level.
Attend the fair to meet with more than 100 organizations interested in recruiting McMaster University students. Plus, you can learn about exciting industries and get application tips on how to set yourself apart from other candidates.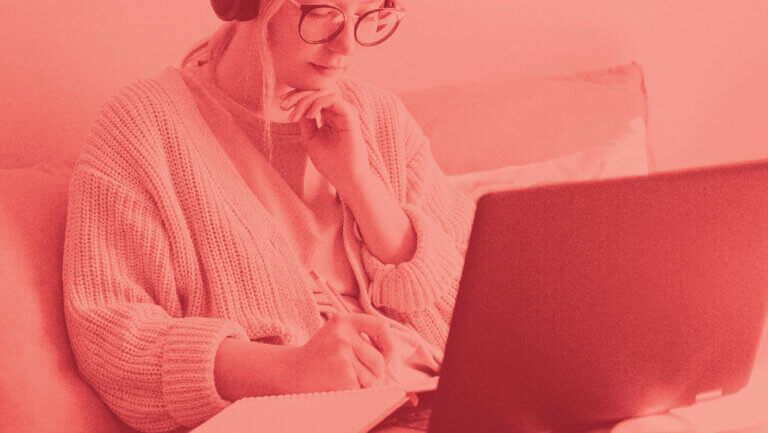 Important Fall 2023 academic dates
September 5: Classes begin
September 13: Last day for enrolment and course changes (drop/add)
October 9 to 15: Mid-term recess (Reading Week)
November 10: Last day for withdrawing from courses without failure by default
December 6: Classes end
December 8 to 21: Final exams
Reminder: If you need final exam accommodations, then you must activate your accommodations no later than 10 business days before the exam start date.