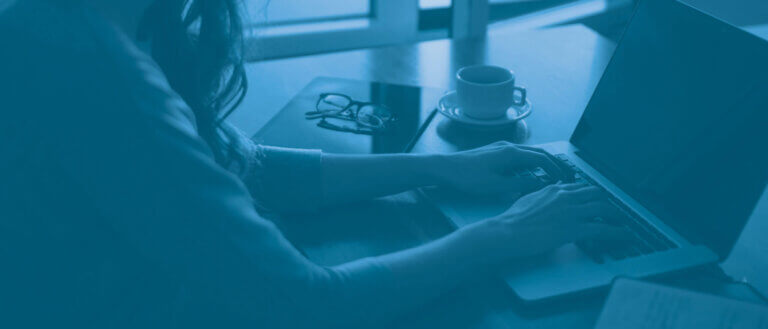 What do you think of our new website?
You may have noticed that we've updated our website — and the process isn't done just yet. If you have any feedback for us, please let us know! We're committed to ensuring our website is as accessible as possible.
MacStart Transition Program
August 2022
MacStart is a free summer program offered by Student Accessibility Services to help you transition to university learning at McMaster University. Our goal is to support the needs and interests of incoming students with disabilities.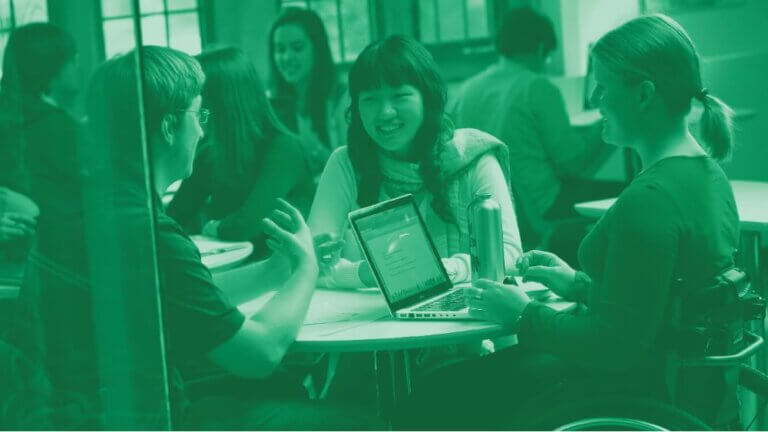 Read our statement on virtual learning requests
Requests for academic accommodations are individually assessed on a course-by-course and term-by-term basis. A complex accommodation assessment, including requests for virtual learning accommodations, can take significant time.
Subscribe to our newsletter
Sign up to get updates and reminders about accommodation processes, events, university information and more throughout the year.